Welcome to Mobile Data

The Offgrid Internet Alternative.

Currently offering Unlimited Data Plans on multiple networks.
NO CONTRACTS – NO CREDIT CHECKS
Our newest Unlimited Data Plans (Now Available)
Never worry about hitting data limits again. Our new data plans offer coverage on various network providers, so you are covered no matter where you are.

Our plans come with a new LTE Router with the latest in radio technology. Using the latest LTE radios we can support carrier aggregation to increase the bandwidth and double your download speeds**.

---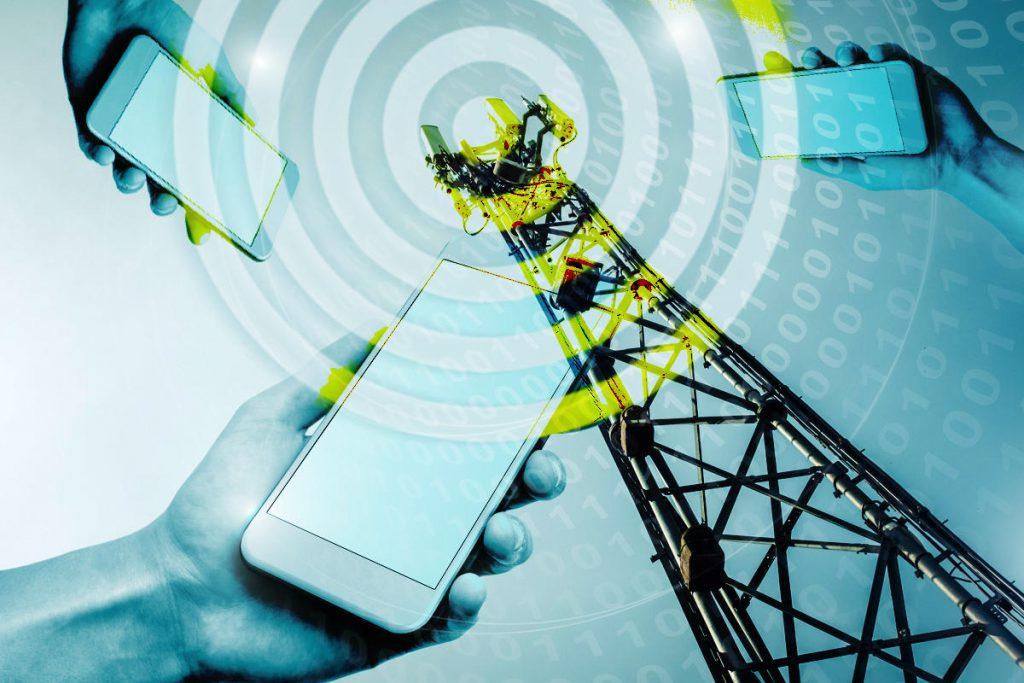 4G LTE Mobile Data Plan (25GB Limit)
$54.99/Month
– Use your existing or purchase a compatible SIM card.
– Purchase our monthly plan (Remote Activation).
– Insert SIM card into compatible 4G router and enjoy your internet.
Plans have been data capped to 25 GB.
---
Replenish your plan with another 25GB of data
$37.99
If you have used all of your months data before the renewal date, purchase this plan. For a one time fee this will re-enable your plan with another 25GB of data for use.