Welcome to Mobile Data

The Offgrid Internet Alternative.

Currently offering Unlimited Data Plans on AT&T & T-Mobile Networks.
NO CONTRACTS – NO CREDIT CHECKS
Our newest Unlimited Data Plans (Now Available)
Never worry about hitting data limits again. Our new data plans offer coverage on AT&T and T-Mobile networks, so you are covered no matter where you are.

Our plans come with a new LTE Router with the latest in radio technology. Using CAT 6 radios we can support carrier aggregation to increase the bandwidth and double your download speeds**.

---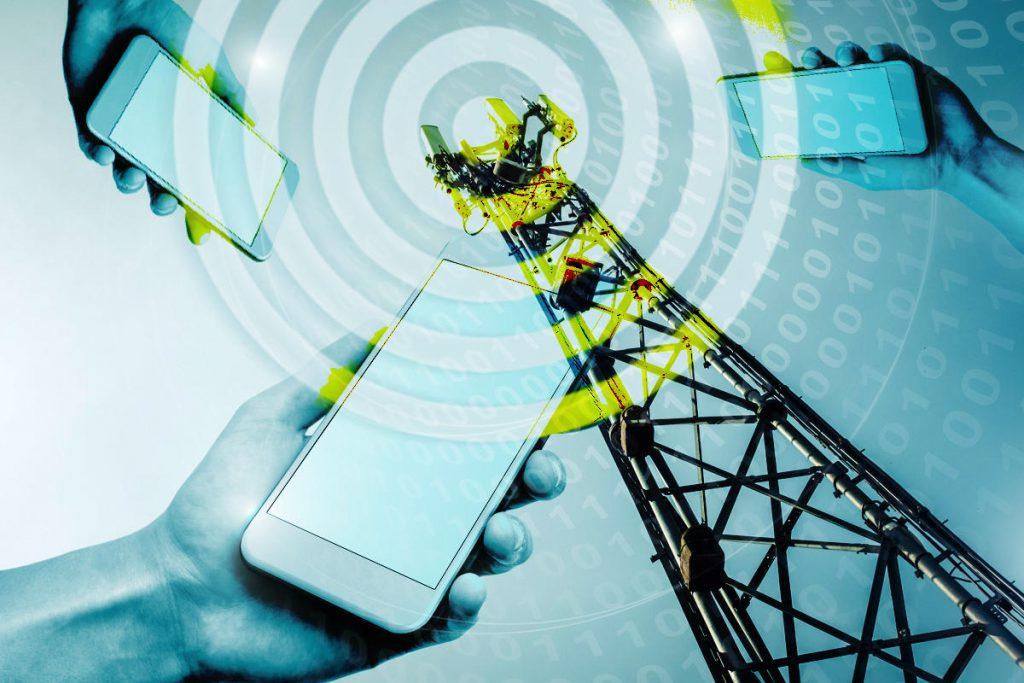 4G LTE Plan on AT&T network (25GB Limit)
$54.99/Month
– Use your existing or purchase a compatible AT&T SIM card.
– Purchase our monthly plan (Remote Activation).
– Insert SIM card into compatible 4G router and enjoy your internet.
Due to AT&T's new plan updates, existing unlimited plans have been data capped to 25 GB.
---
Replenish your plan with another 25GB of data (AT&T)
$37.99
If you have used all of your months data before the renewal date, purchase this plan. For a one time fee this will re-enable your plan with another 25GB of data for use.